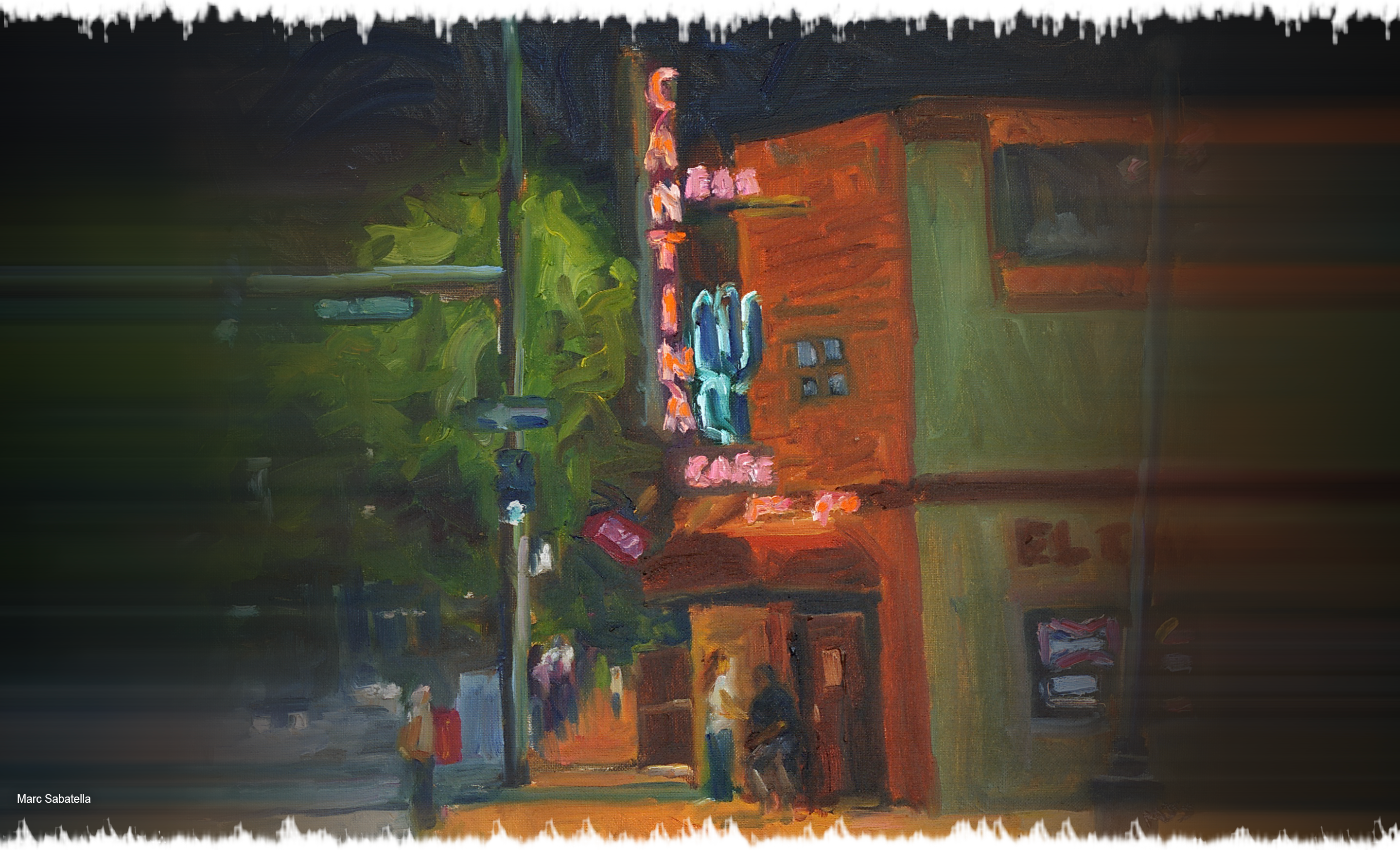 El Chapultepec is Denver's most storied jazz and blues venue.
While our time at the landmark location has ended, the spirit of The Pec lives on in the hearts and minds of all those who loved it.
The El Chapultepec Legacy Project aims to appreciate its rich past, keep quality live music accessible,
and provide a space for the musical improvisation that made The Pec a unique entertainment venue.
We are asking for your financial support to help bring live music to our legacy project stage, El Chapultepec Piano Lounge at Dazzle.
The legacy of El Chapultepec is a collective of all the people who made it, and we hope to make this project reflect the same.
Thank you for all your love and support,
The Krantz Family